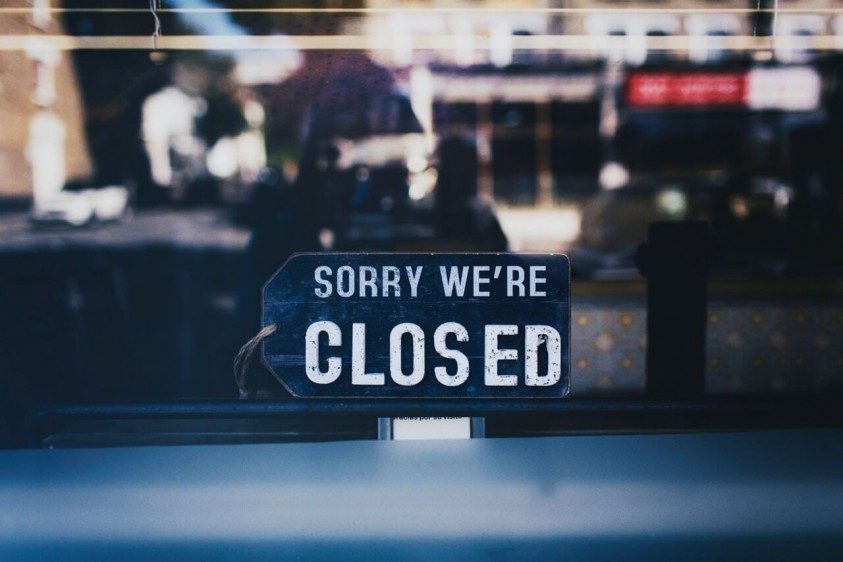 New restrictions and closures
The Victorian Government has announced new measures to contain the spread of coronavirus (COVID-19). They come into force at midnight on 25 March 2020.
The most important message for all Victorians is to stay at home and avoid all gatherings of people. This minimises the chances of transmission, protects the health system and saves lives.
If you are with other people, you must observe the rule of 1 person for every 4 square metres to ensure a safe physical distance.
If you are in doubt about whether you should go out, go to the shops, take public transport, or let your children go on a play date – the simple answer is don't.  
What are the new measures?
The Victorian Government has already ordered the closure of hotels, pubs and clubs (excluding bottle shops within those venues), casinos, cinema, nightclub, entertainment venues, gyms and indoor sporting centres.
There are now further closures of non-essential businesses, limitations on certain activities, and closure of a range of venues, attractions and facilities where large numbers of people would otherwise be in close proximity.
What activities must cease?
Cafe's and food courts
Hospitals
Care homes or schools
Prisons and military bases
Workplaces, although only as a takeaway services
Retail and commercial premises
Auction houses
Real estate auctions and open house inspections, except for private inspections by appointment
Markets, whether indoor or outdoor, unless a food market. If the market has non-food stalls, these non-food stalls must close.
Beauty and personal care services
Beauty therapy, spray-tanning, waxing and nail salons
Tattoo and piercing parlours
Spas and massage parlours
Entertainment venues
cinemas and theatres
nightclubs
casinos, gaming or gambling venues
adult entertainment premises such as strip clubs, brothels and sex on premises venues
concert venues
arenas, auditoriums and stadiums where performances are held, except where a small group performs to an online audience via live-streaming or similar technology
amusement parks and arcades
children's play centres, both indoor and outdoor.
Community and recreation centres
health clubs, fitness centres, yoga, barre and spin facilities
social sporting-based activities
swimming pools, both public and shared
saunas, bathhouses and wellness centres
community and recreation centres. These facilities may remain open for the purposes of hosting essential voluntary or public services, such as food banks or homeless services.
Outdoor recreation
caravan and camping parks, except where people live there permanently or as an interim abode where the primary residence is not available.
Non-residential institutions
zoos, petting zoos, aquariums and wildlife parks, except for the maintenance, care or rescue of animals
museums, national institutions and historic sites
galleries, libraries, toy libraries
community centres, youth centres and community facilities (such as community halls, clubs, RSLs, PCYCs). These facilities may remain open for the purposes of hosting essential voluntary or public services, such as food banks or homeless services
local government non-essential facilities and services (such as libraries and pools).
Places of worship

Weddings may be held in places of worship (or other venues), but only with the couple, celebrant and maximum of two witnesses in attendance.
Funerals may be held in places of worship, funeral parlours or other venues, with a maximum of ten mourners in attendance.
More information
For more information on these restrictions, see the Premier's statement and our Closures and restrictions questions and answers.