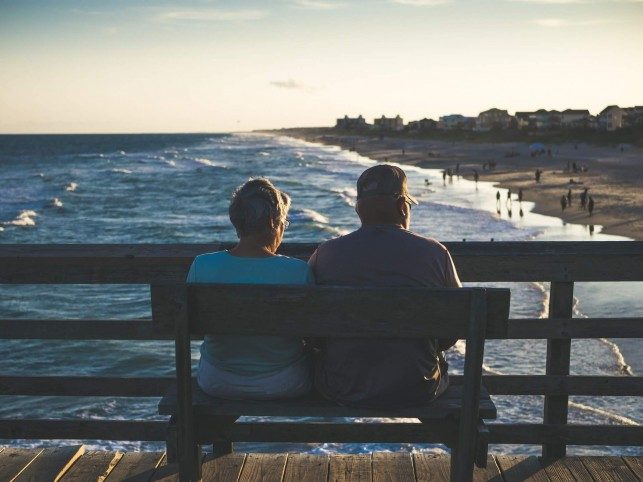 Pension minimum relief extended to financial year 2021/22
On Saturday 29 May 2021, the Government unexpectedly announced an extension of the temporary reduction in superannuation minimum drawdown rates through to financial year 2021/22.
As part of the response to the coronavirus pandemic, the Government responded immediately and reduced the superannuation minimum drawdown rates by 50 per cent for the 2019-20 and 2020-21 income years, ending on 30 June 2021.
This latest announcement extends that reduction to the 2021-22 income year and continues to make life easier for our retirees by giving them more flexibility and choice in their retirement.
From 1 July 2021 minimum pensions will again be halved for all account-based and term allocated income streams as follows:
Account-based pension minimums

Age

Standard minimum

Reduced minimum
for 2021/22

Under 65

4%

2%

65–74

5%

2.5%

75–79

6%

3%

80–84

7%

3.5%

85–89

9%

4.5%

90–94

11%

5.5%

95 or older

14%

7%